About
Ever since I was a child, I've been passionate about problem solving and the tech world. Today I find myself developing creative solutions in the software industry, keeping in mind the quality of my work and trying to learn a little bit more every day.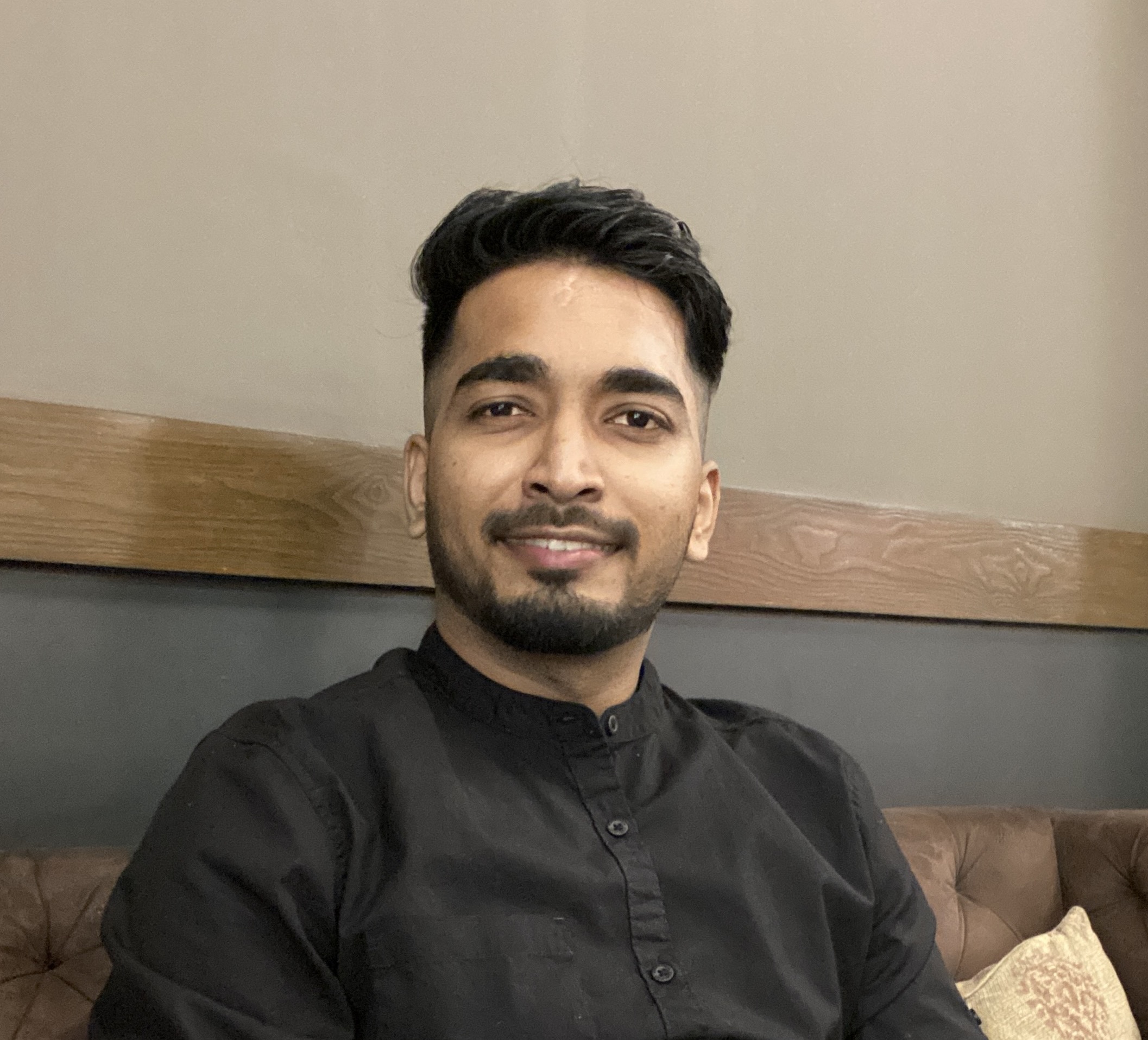 Software Engineer & Web Developer.
Master of Science, Computer Science Candidate, San Francisco State University (August 2021).
I am a software engineer with more than 1 year of professional experience working mostly on web application with MEAN and MERN Stack.
I am a self-driven and highly motivated professional looking for the opportunity to expand my Web Development skills to different applications
Skills
This are the skillset I posses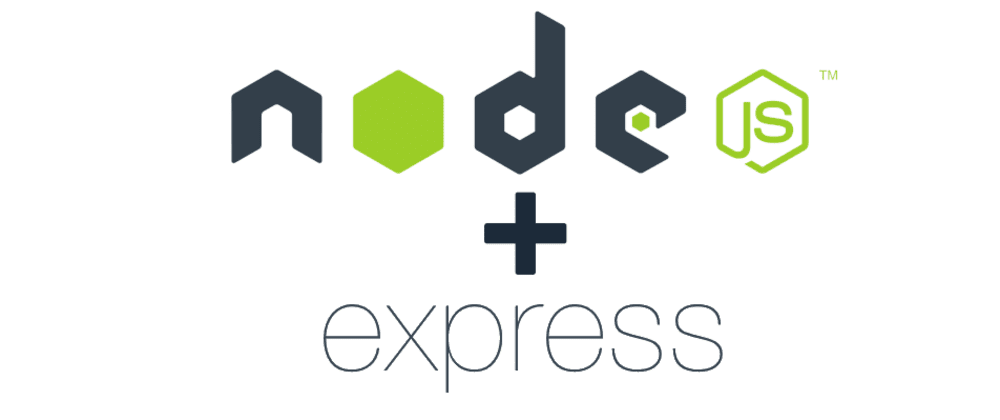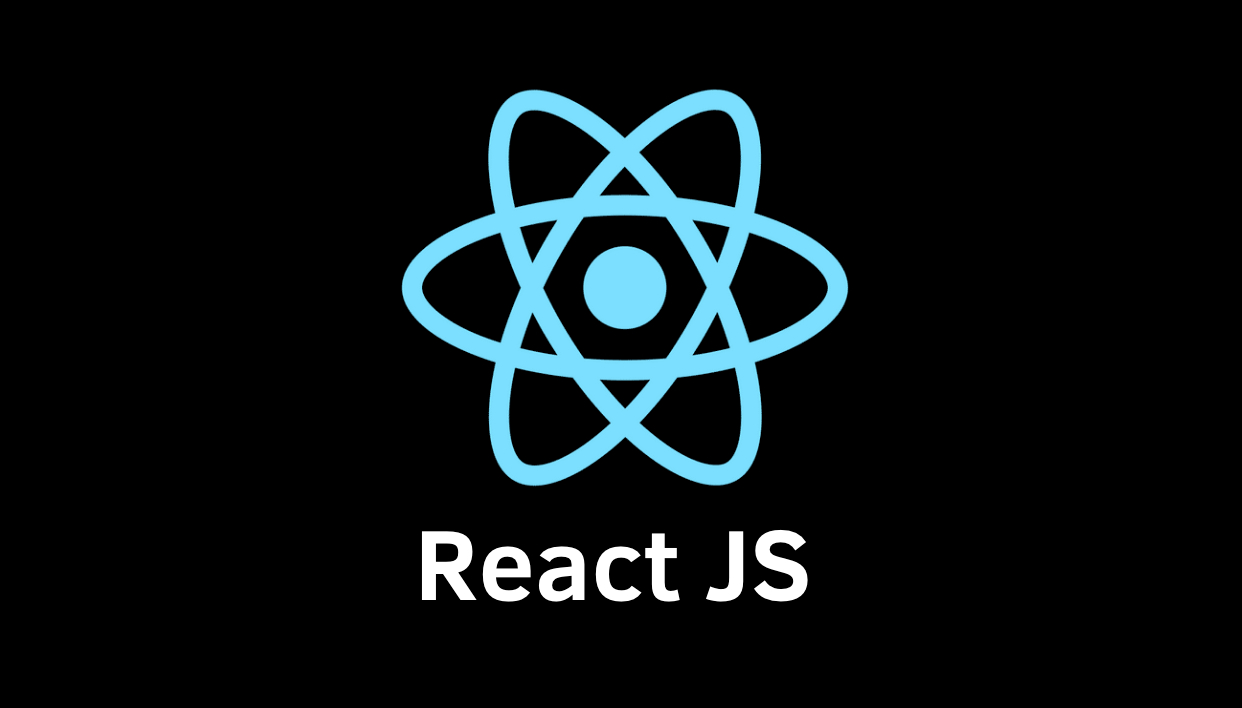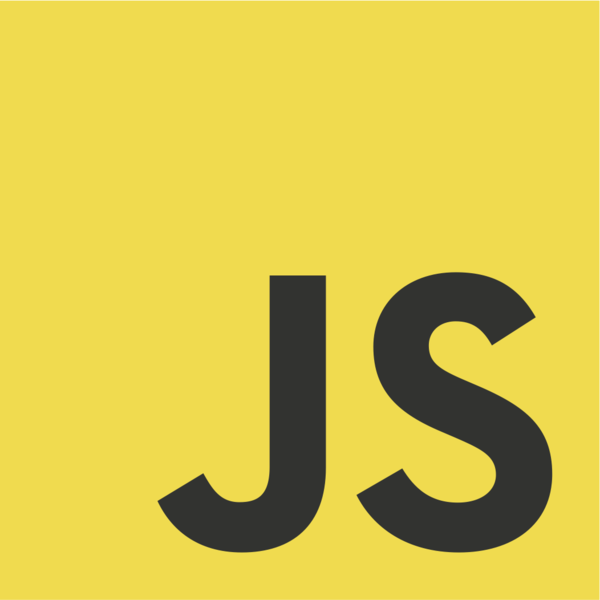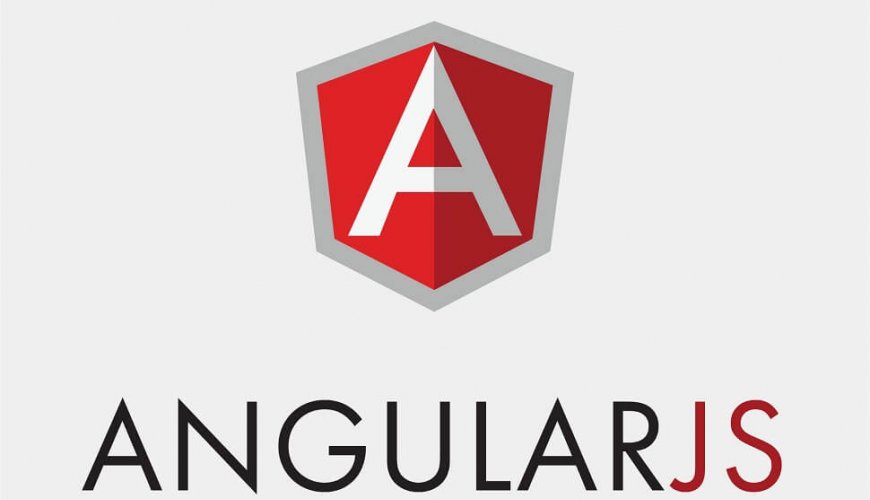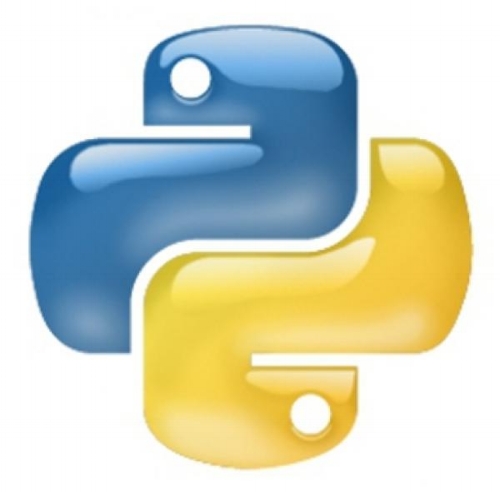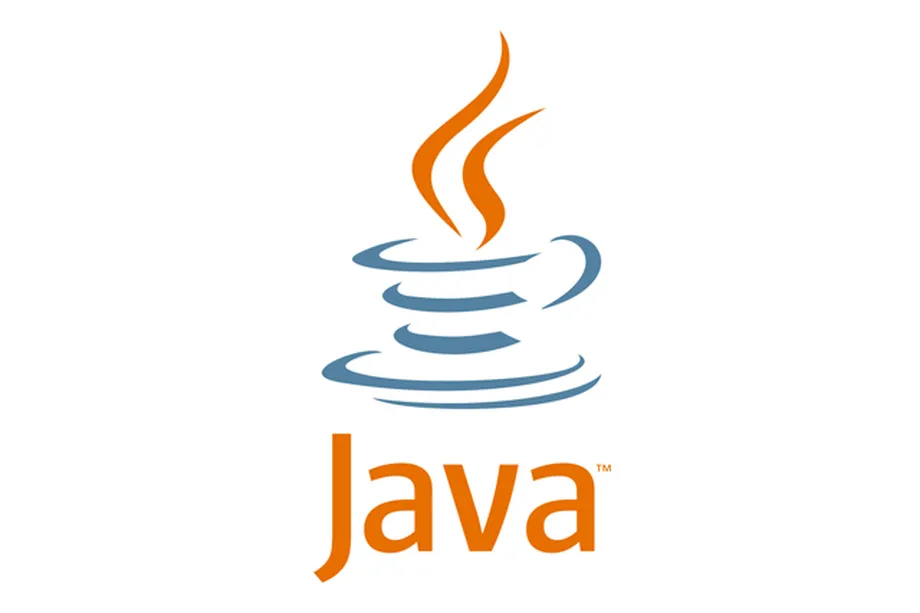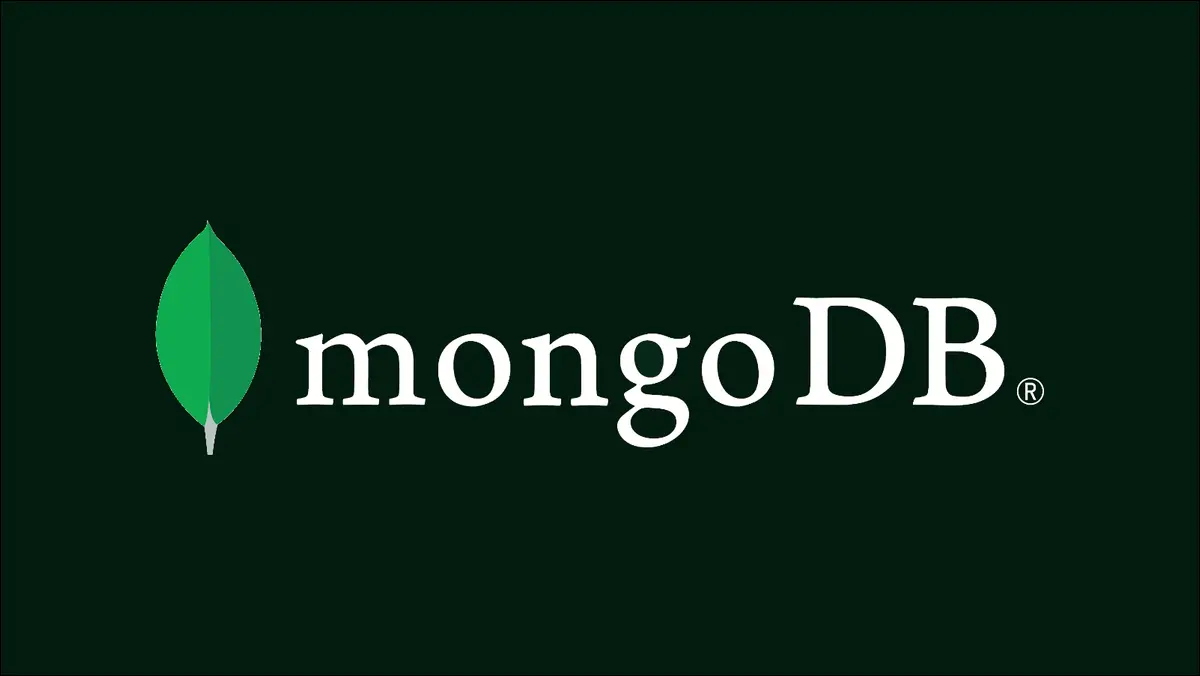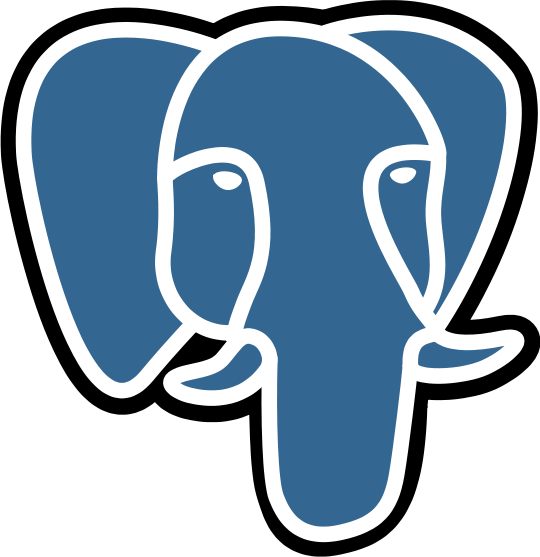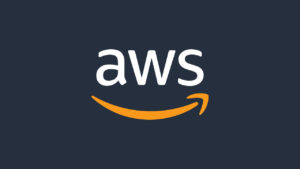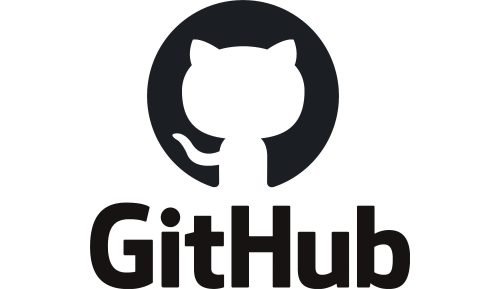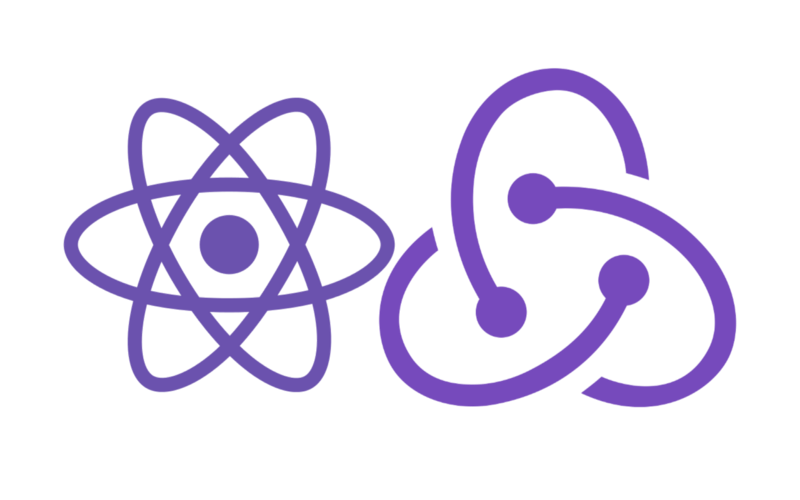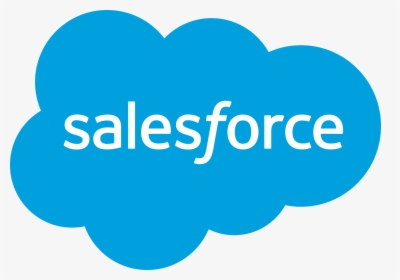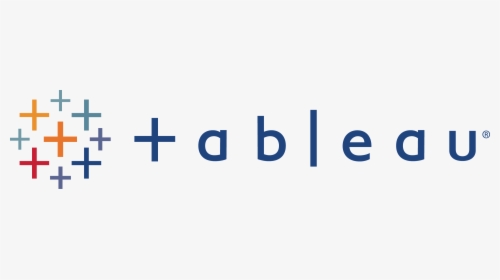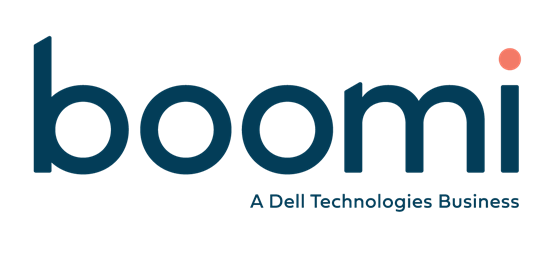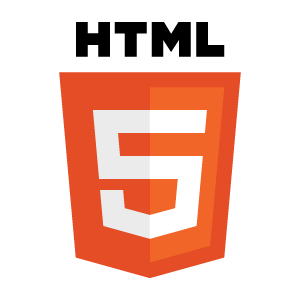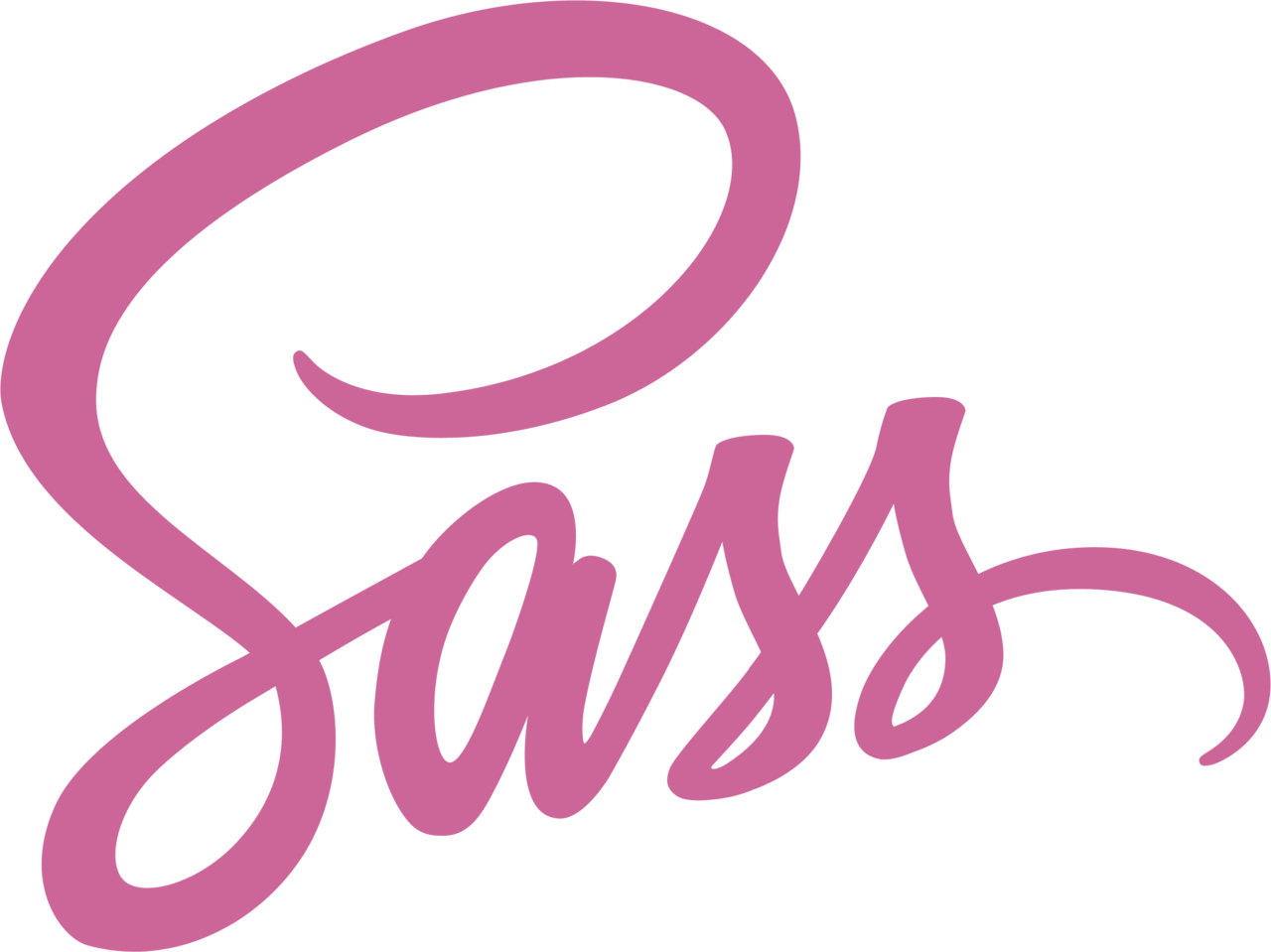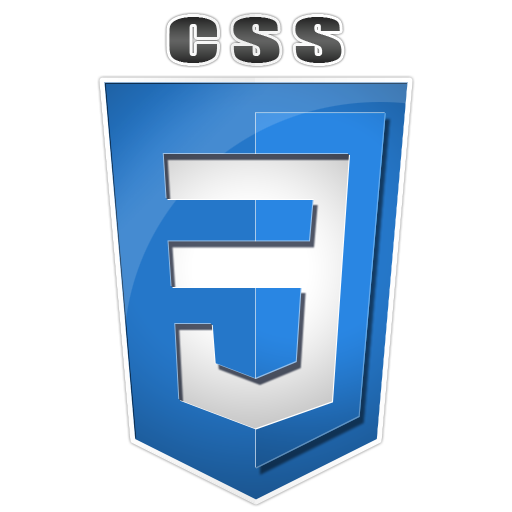 Contact
I would love to hear your story and to have the opportunity to discuss some of my work. I am certain that I can be of some assistance to you. Feel free to reach out.
Location:
San Francisco, CA 94107
Email:
patilmanish1212@gmail.com